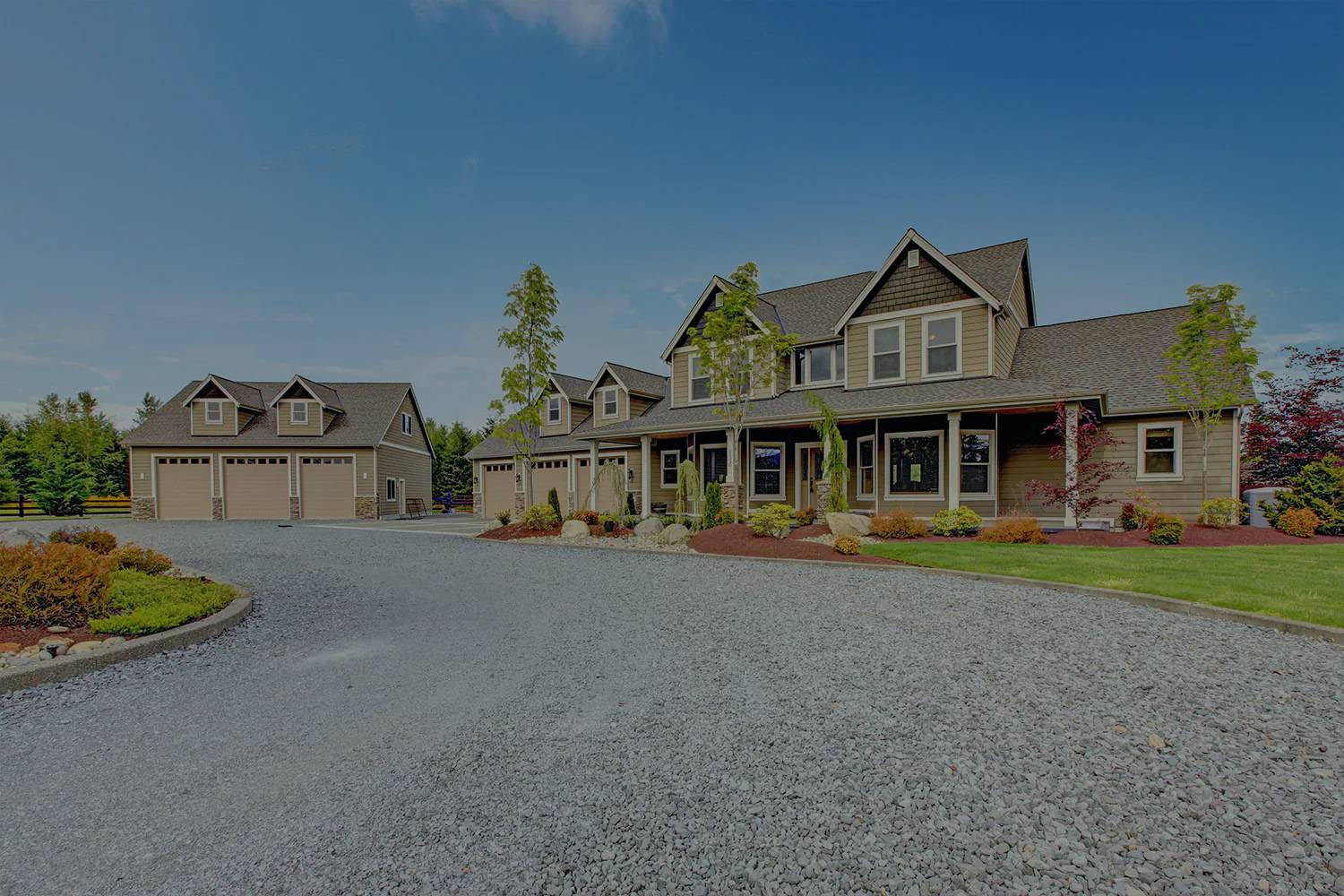 Northern-Lights-Experience-Banner
Learn something new everyday
Do It Yourself -Benefits
Almost wholesale pricing.
Help Reduce Stress and Improve Your Mood.
Teaches You a New Skill.
Allows You to Spend More Time with Family.
Helps Save You Money.
Allows You to be More Active.
Northern-Lights-Experience-Banner
Winnipeg's Marketplace
Contractors and DIY'rs choice for most projects
Almost wholesale pricing
landscaping-products
Hundreds of products to choose from
Get it delivered for the right price
Thrifty Winnipeg Manitoba
It's that time of the year
Get your landscaping supplies at incredible pricing
slideshow4
Order now and save money on your business cheques
Looking for an online invoicing software – we can help
banner06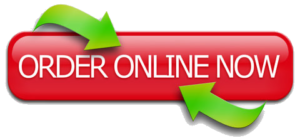 We are closed for the season, we continue serving you from April 2024, meanwhile if you are looking for a quote for any of our products, send us a message and we will get back to you at the earliest opportunity.