Delivery Partners
Who can apply?
Contractors, Owner/Operators, Trucking Companies
We are looking for reliable companies to partner with who can deliver for us across Manitoba mainly Winnipeg and surrounding areas.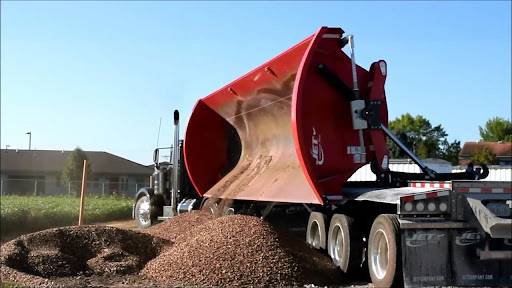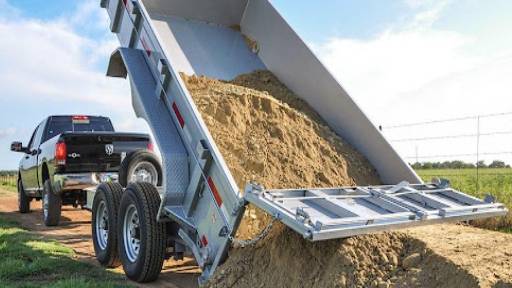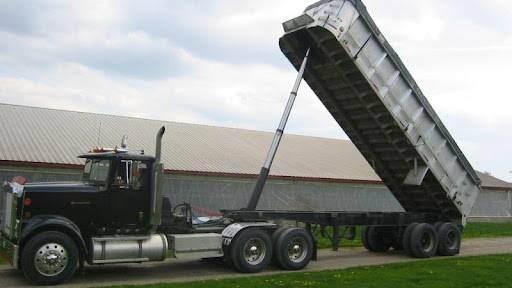 Products:
Gravel, sand and other aggregates
Concrete Products
Culverts etc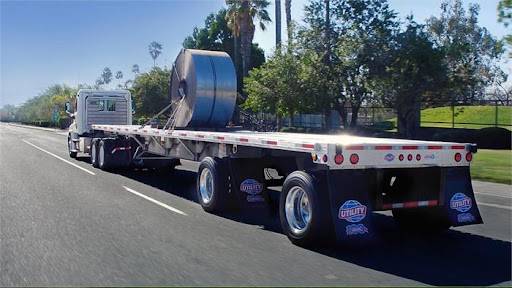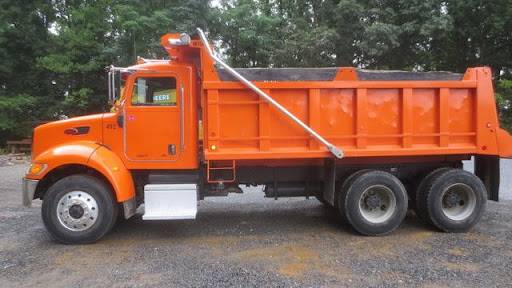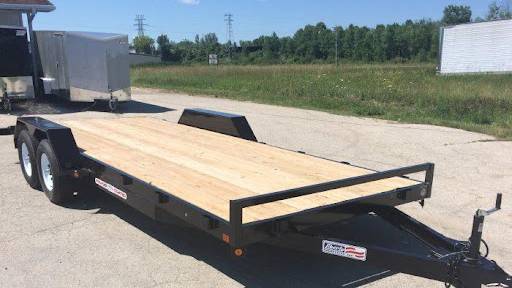 Owner operators are welcome too
You need to have one or more of the below
Dump Trailer
Dump Trucks
Super-B side Dump Trailers
Truck and Flatbed Trailers
Tandem Trailers

You need to be insured*
To apply please fill in the information below and we will get back to you.